Hello All (er...both of you?),
Last night's dinner was delicious (at least I thought so). I think the beef recipe might be making it into our regular rotation. The menu was as follows:
French dip sandwiches on crusty bread
Oven Fries
Corn
Green beans
and no dessert (my apologies to all, I ran out of time)
I love recipes like the french dip because the leftover beef is available for yet another full meal. I think I may make Friday dinner,
beef tacos.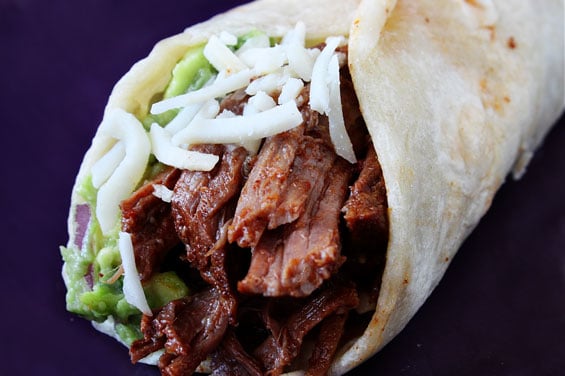 Happy Cooking!
xoxo,
Mrs. A